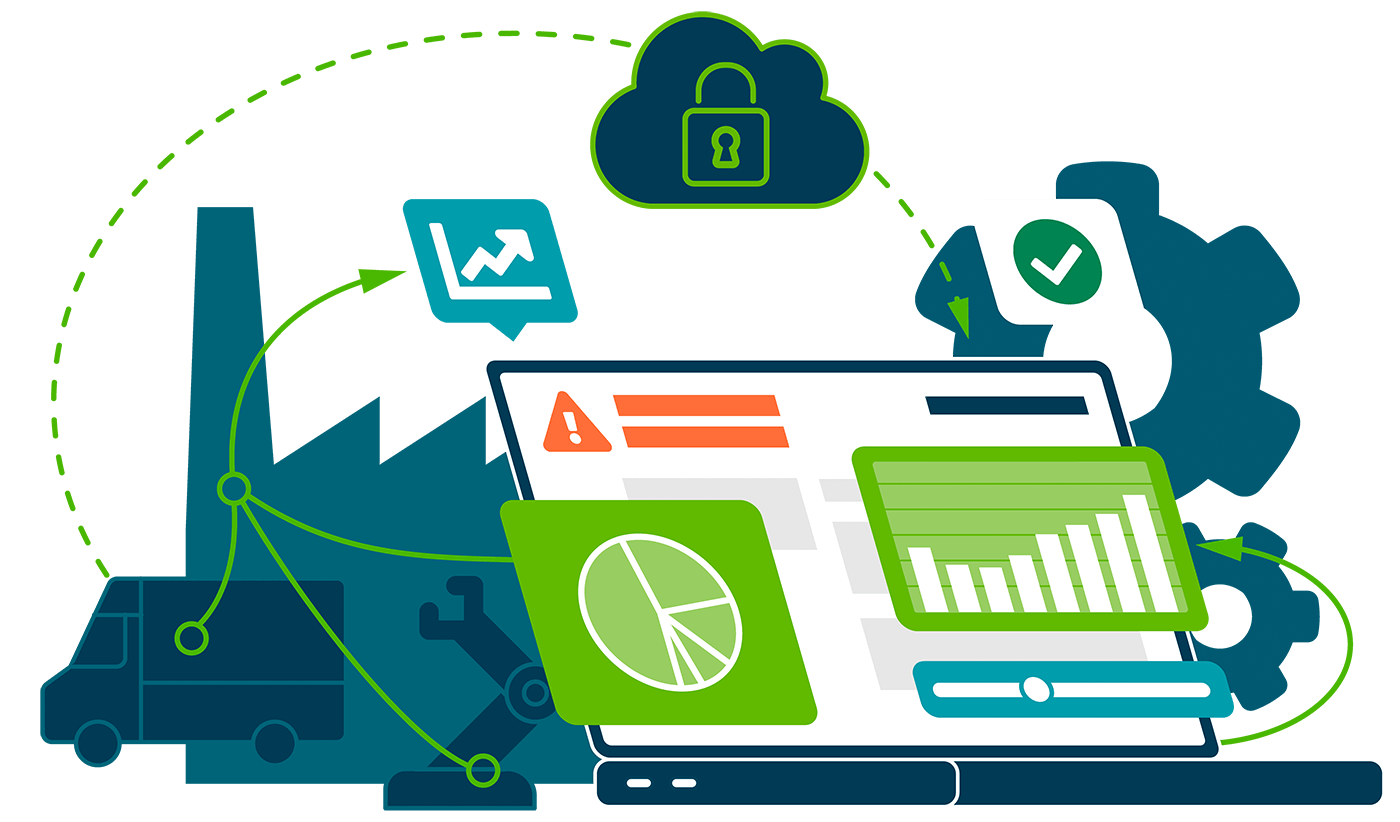 Your company
tech partner
Technological development consultants
for services companies and production lines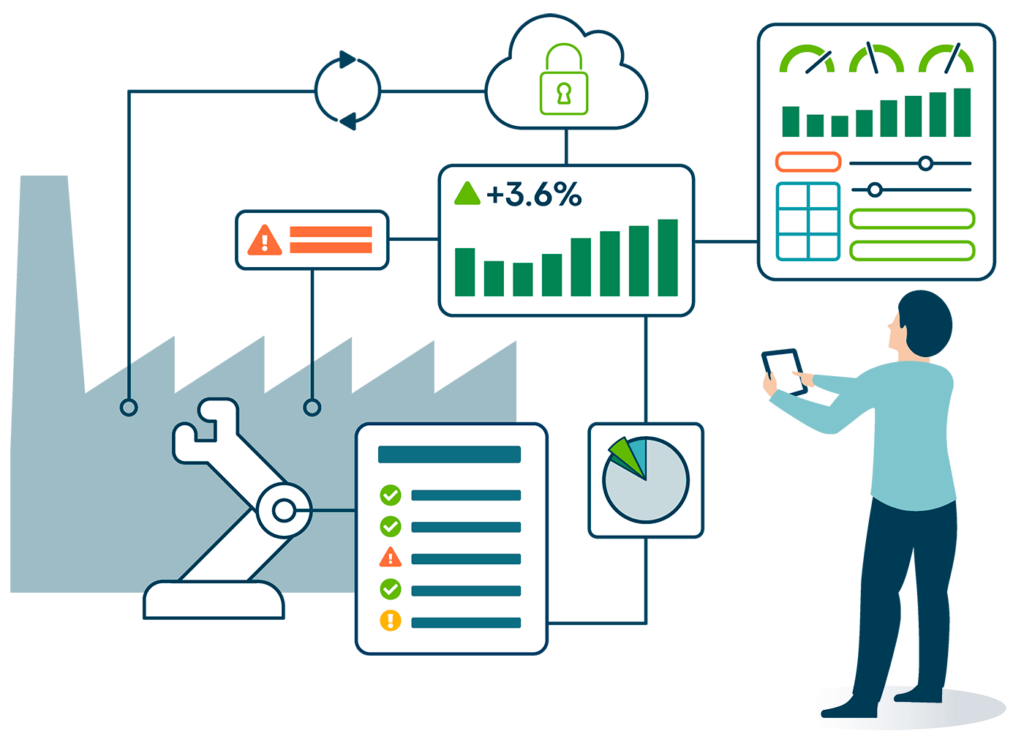 We work together with companies to help them undergo technological development and digital transformation
Endepro is a technological development consultant for services companies and/or production lines We use our knowledge and experience of more than 15 years assisting different size companies in different sectors.
We optimise
and interconnect organisations
We optimise all types of business processes and interconnect their management platforms. This way, organisations can have a comprehensive and multidisciplinary control over their processes, allowing them to make decisions that are efficient, agile and reasoned.
Plug-and-Play solutions
Quick and easy implementation of solutions created based on the experience gained in implementing more than 300 projects in different sectors.
Tailor-made solutions
Tailor-made consulting, development and implementation.
5 reasons to place your trust in us
The following customers have placed their trust in us